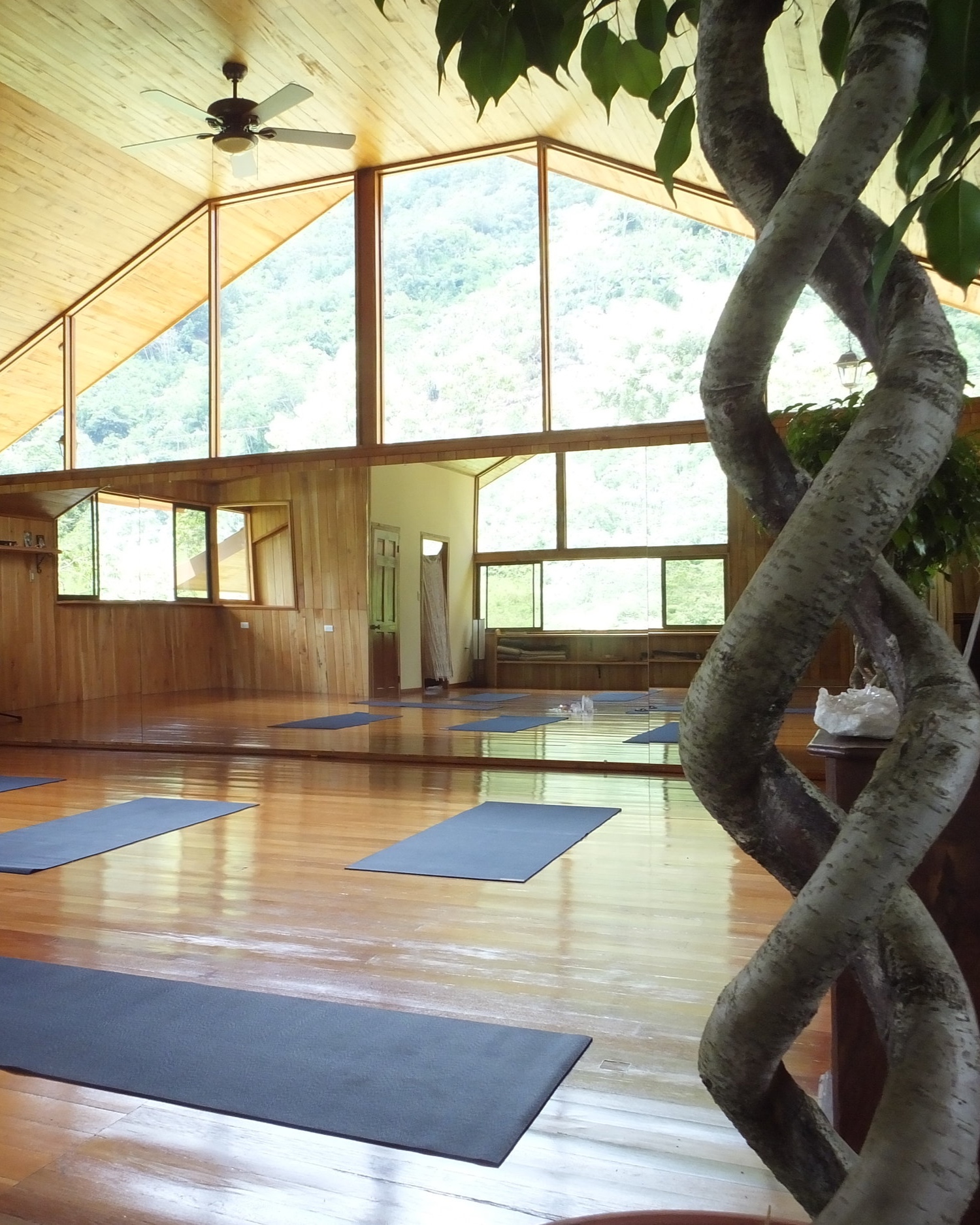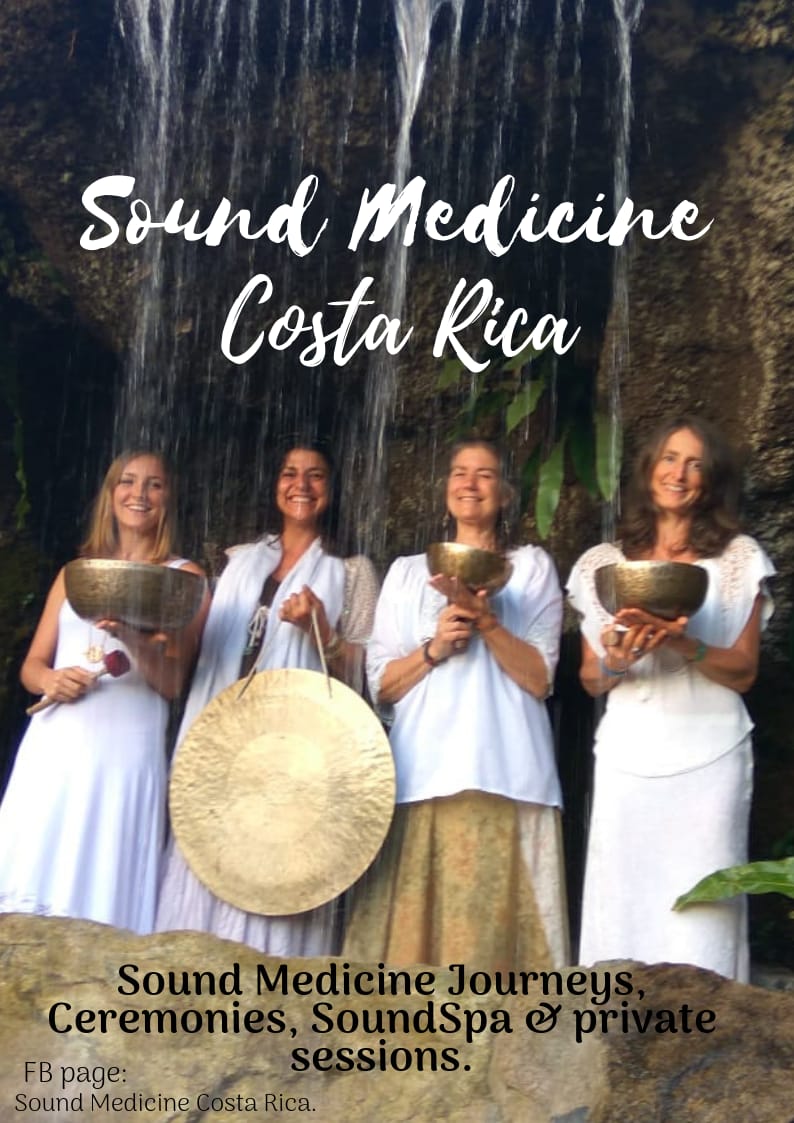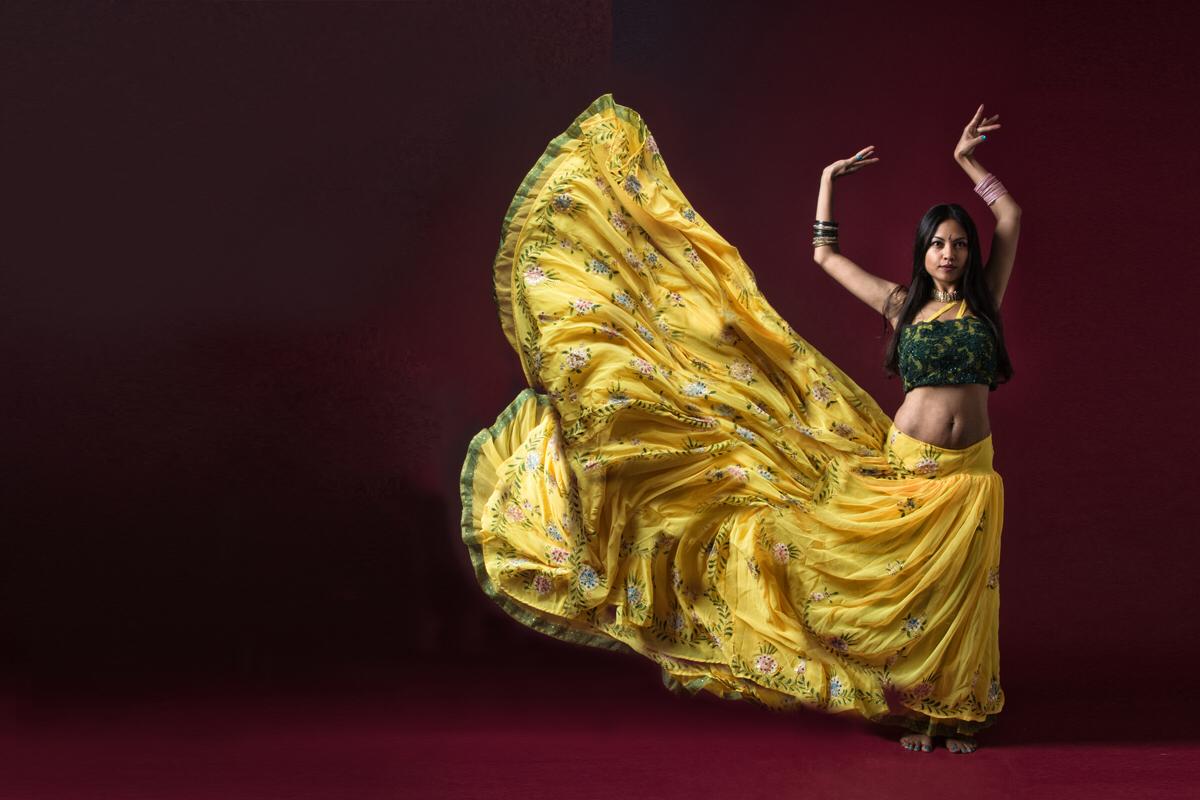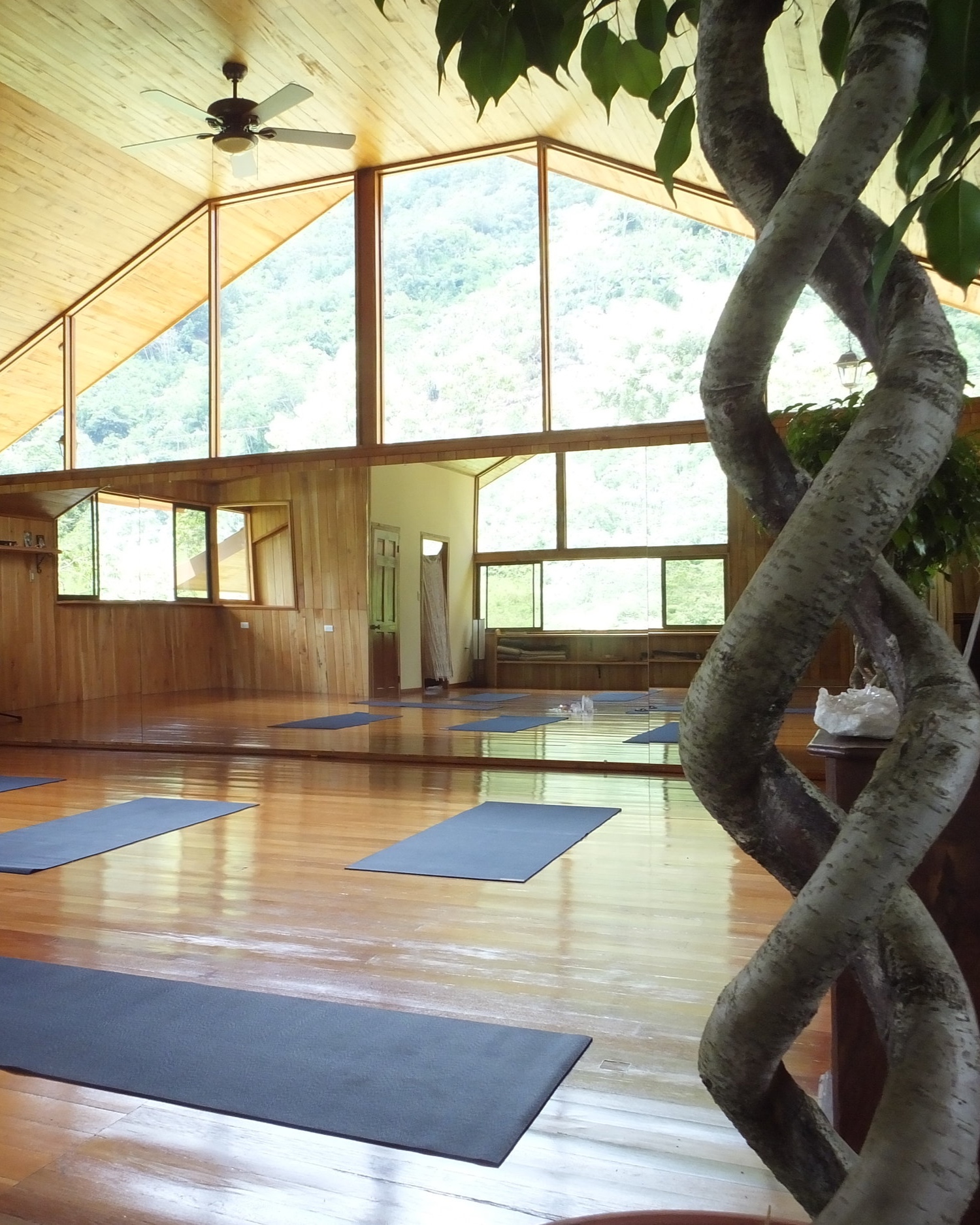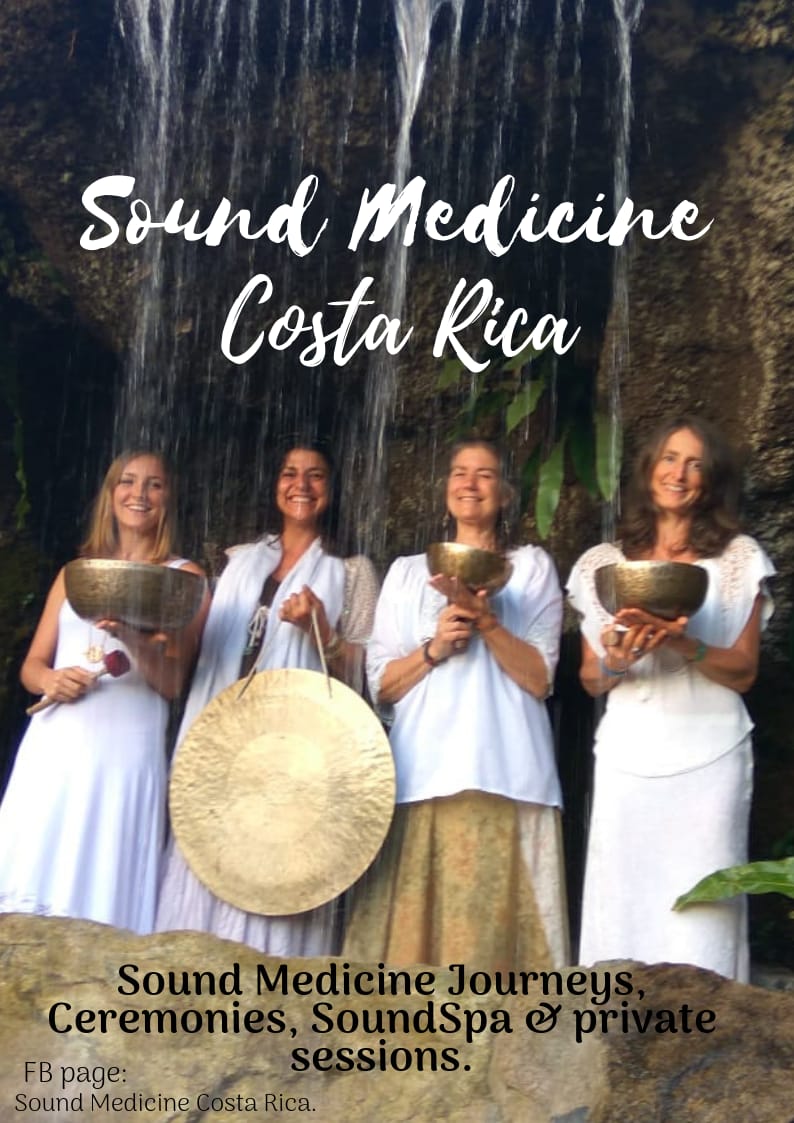 Sound Temple medicine
Sounding Healing
Sound healing or Vibrational medicine is a way to improve our wellbeing and our emotional, psychological, spiritual, physical, mental and social health — actually the health of our whole self. There are many ways to receive a sound healing session; it could be with a group of other people or individually with one or two practitioners. It could be while you are lying down and receiving the sound waves in a passive way or while you are receiving a massage at the same time.
In a group session we create a kind of temple space with a meditative and calm atmosphere. We have a diverse collection of instruments including Tibetan singing bowls, crystal bowls, tuning forks, shakers, flutes, bells, shamanic drums, gongs and voila among others..
The harmonizing vibrations of the instruments and the practitioners toning voices has a profound and penetrating effect on the receiver promoting healing and wellbeing on many levels, liberating unhealthful energies and augmenting our vitality.
The experience isn't just auditory — it's more like receiving a full body mind spirit massage!
The sound waves train the brain to move at a slower rate in frequencies that are less busy, more peaceful and deeper which create a a very profound state of relaxation. Participants emerge from a session feeling lighter, better balanced, refreshed and rejuvenated...
Sound Healing takes about 90 minutes
fees have a 20% tax for the space rental
Private (1-3 people) = $150
Group (4-10 people) = $250
Over 10 people is $20 per person
Sound Spa (~90 minutes with 1:1 body work and sound medicine)
Private: $250 per person
Couples: $400 per couple