You can Rent the Studio and or the Butterfly Garden for your own private group/ yoga classes & retreats.
We offer Meditations with Tibetan and Crystal bowls, flutes and kalimbas, create a dream like state of meditation. Allowing deep relaxation and promote healing of cells in the DNA.
Frequency of 432hz reconnecting heat and brain waves.
We offer massage Therapist, and hot stones crystals Reiki, meditation with visualization.
yoga classes for personal healing.
Beth Corwin is our acro-yoga theacher, for kids and adults. Verry experienced and motivated.
Rebecca Fonseca theacher of Vesta Breathing tecnics. On Sunday.
Belly dance with Annalisa later on Fridays.
Megan with vinyasa yoga.
Lauren Love with power yoga.
Monica Mesa and Jackie Just.
for some special retreat time.

please visit the event page for more information.
write us if you are interested and we can acomódate your party.
Yoga Alliance certified teachers.
we offer yoga mats and straps. classes can be out side in the butterfly dome garden or in side on a wooden floor studio.
Refreshments, bakery, gelato, sorbets, juices, espresso & cappuccino at the coffee shop. Organic gluten free and vegan options.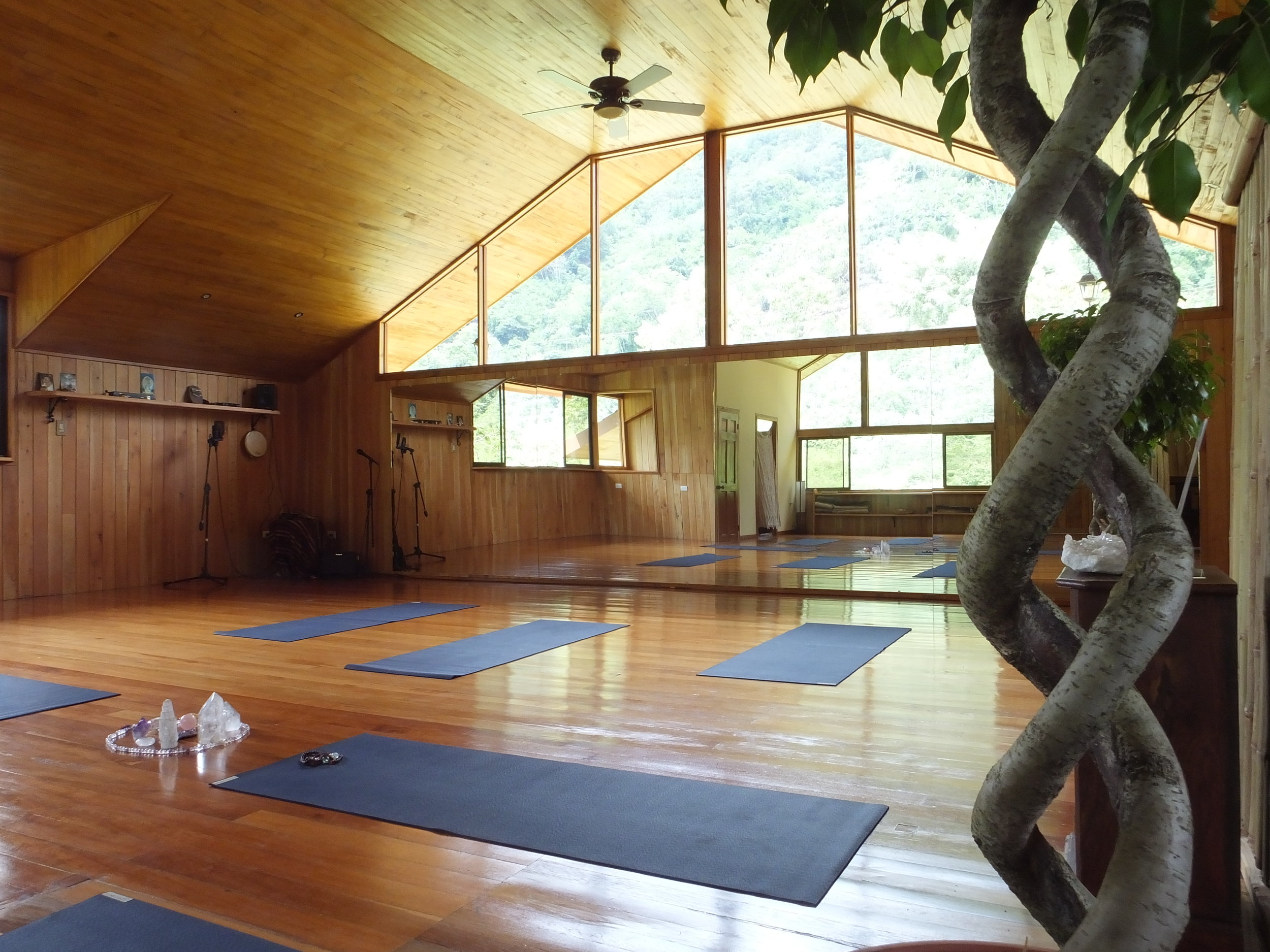 Private Retreats, Yoga, Sound Medicine and Dance classes